Your source for all your real estate needs
Your source for all your real estate needs
As a 3rd generation realtor, I am happy to have found my passion in real estate. Homes are personal, and every detail matters—that's my specialty. I love being a part of the journey with my clients and seeing a plan come together.
Since becoming a full time licensed REALTOR® in 2018, I have successfully helped over 145 clients with their real estate needs, and transacted over $100 million in real estate sales volume throughout the Hudson Valley and Northern New Jersey.
I have the ability to personalize your real estate experience by identifying your specific needs, and have relentless energy towards achieving your real estate goals.
Licensed RE Salesperson, NJ & NY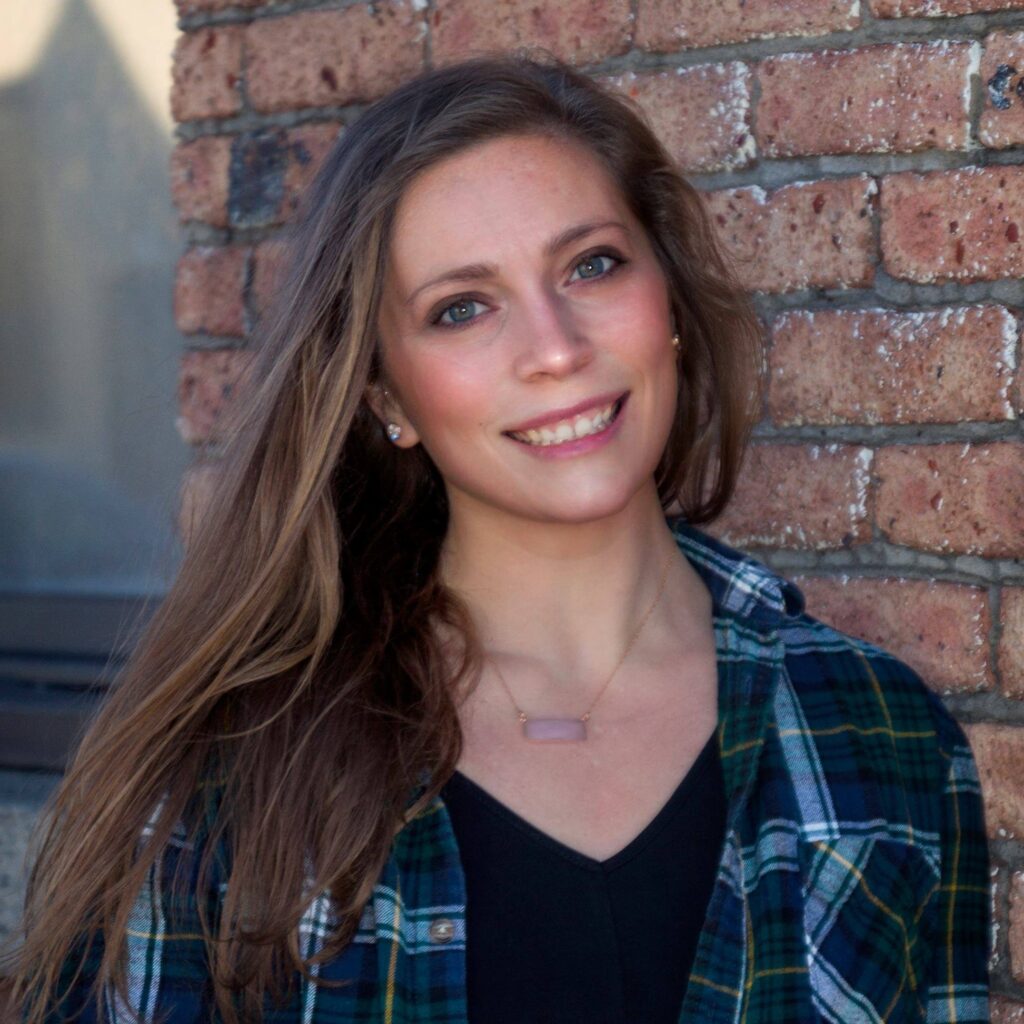 Founded in 1987 by Michael and Jean Florio, Elizabeth's grandparents, Hallmark Homes is a family owned and operated boutique brokerage based in Ho-Ho-Kus, NJ. Elizabeth is a third generation realtor for Hallmark Homes, bringing innovation in marketing and technology.
Hallmark Homes is a full service brokerage, serving Bergen, Passaic, Sussex and Morris Counties.
Broker of Record Michael Florio, License # 1004294
Elizabeth Broderick, License # 1969001
Hallmark Homes R.E. LLC
715 Saddle River Rd, Chestnut Ridge NY 10952
Office Phone: 201-670-7373

Tuxedo Hudson Realty has a team of eight agents and is the number one luxury real estate company marketing the beautiful lower Hudson Valley. Our firm brokered the highest residential sale in Orange County every year since we opened, and we have set the record sale price in Tuxedo Park and Warwick, NY.
Tuxedo Hudson Realty is a full service brokerage, serving Rockland, Orange, Sullivan, Ulster, Putnam, Dutchess, and Westchester Counties.
Broker of Record Karen Hart, License # 10311207749
Elizabeth Broderick, License # 10401310145
Tuxedo Hudson Realty
66 Orange Tpk, Sloatsburg NY 10974
Office Phone: 845-915-4567
TuxedoHudsonRealty.com
Fair Housing
Standardized Terms of Service
I help my clients buy, sell and rent properties hassle free.
Bought a Single Family Home in Campbell Hall, NY
Dealing with Liz made everything go so smooth. She is very helpful throughout the entire process. Starting my search with someone else was a mistake. From when I met liz she showed interest in finding out about me and not just about my price range and location but about what was most important to me. She seeked out unique homes filled with character for that's is what I loved. When it comes to a Realtor Liz is willing to go the extra mile. She was there to answer all my questions and quick too. I trusted Liz with the entire process, she delt with any and all issues professionally. I really couldn't be any happier to have worked with her and recommend her to all my family members and close friends
Sold a Single Family Home in Tuxdo NY and Bought a Single Family Home in Clintondale, NY
Liz worked tirelessly to not only sell my house, but then to find and help me buy my perfect home. She was available 24/7, she was patient and helped me through all of the fear and traumas of losing my home, being homeless and then finding my forever home. If she didn't know the answer to a question, she either called someone, or did the research to find the answer. Not only are her skills masterful, she is unbelievably pleasant.
Bought a Single Family Home in Suffern NY
When we started the home search, we talked to several realtors and none of them clicked. They all seemed to want to make a quick sale. This was not the case with Liz! By living in the area, Liz has a lot of local knowledge. She was very responsive, especially when we were having issues. It was calming to know that we were working with someone that was able to dedicate time, commitment, and passion towards helping us find the perfect forever home. Liz was very cognizant of our budget during the whole process. We started by showing her a few homes on Zillow that we wanted to see and she took it from there! The very next day we had a full day of viewings scheduled based on what we picked and what she found to be similar. Liz was very flexible in meeting our needs of weekend and evening appointments. Overall Liz was a pleasure to work with!
Bought aSingle Family Home in Warwick NY
Liz is knowledgeable, patient, and professional. As a first time home buyer friends recommended Liz after she assisted them with a purchase. We had numerous questions and Liz helped us narrow down what we really wanted. Liz will respond to questions very quickly and avails herself for showings in a prompt manner.
Get in touch with me to plan your next real estate transaction